We're moving to Tampa.
It's going to be great, it really is.
This is a HUGE opportunity for him.
It will give us time to be just us.
We will get plenty of this
and this
possibly even see a few of these
YIKES!!!
Oh, and I SO hope we see one of these
Why Hello, Barbara Manatee...
But
Every day that the move gets closer
I find myself realizing how much I'll miss this
and this
not to mention this yummy little heaven
The part that gets me the most though
is
the
people
Oh my friends...
you are all SO wonderful.
Will I find friends like you?
and family
i can't even think about it
without
tears.
life with out these crazy
wonderfuls
we share the bonds only sister in laws can understand
and her...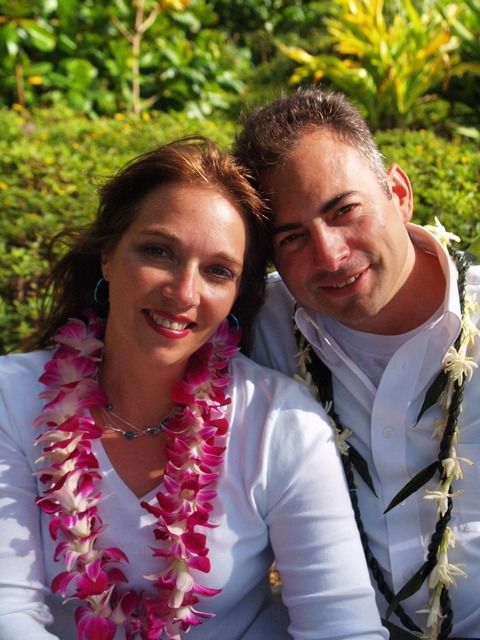 Seriously though, the ONLY thing making it ok to leave her is that she's moving in June too.
And these two...
Well, I'm just not ready to even think about leaving them.
I just can't do it with out crying.